We
PROTECT, SECURE AND
TRANSFORM DATA
Many companies search for a purpose.
We were born with one:
"A passion to help organisations in Africa secure, protect, maximise and derive value from their data - one of their most valuable assets"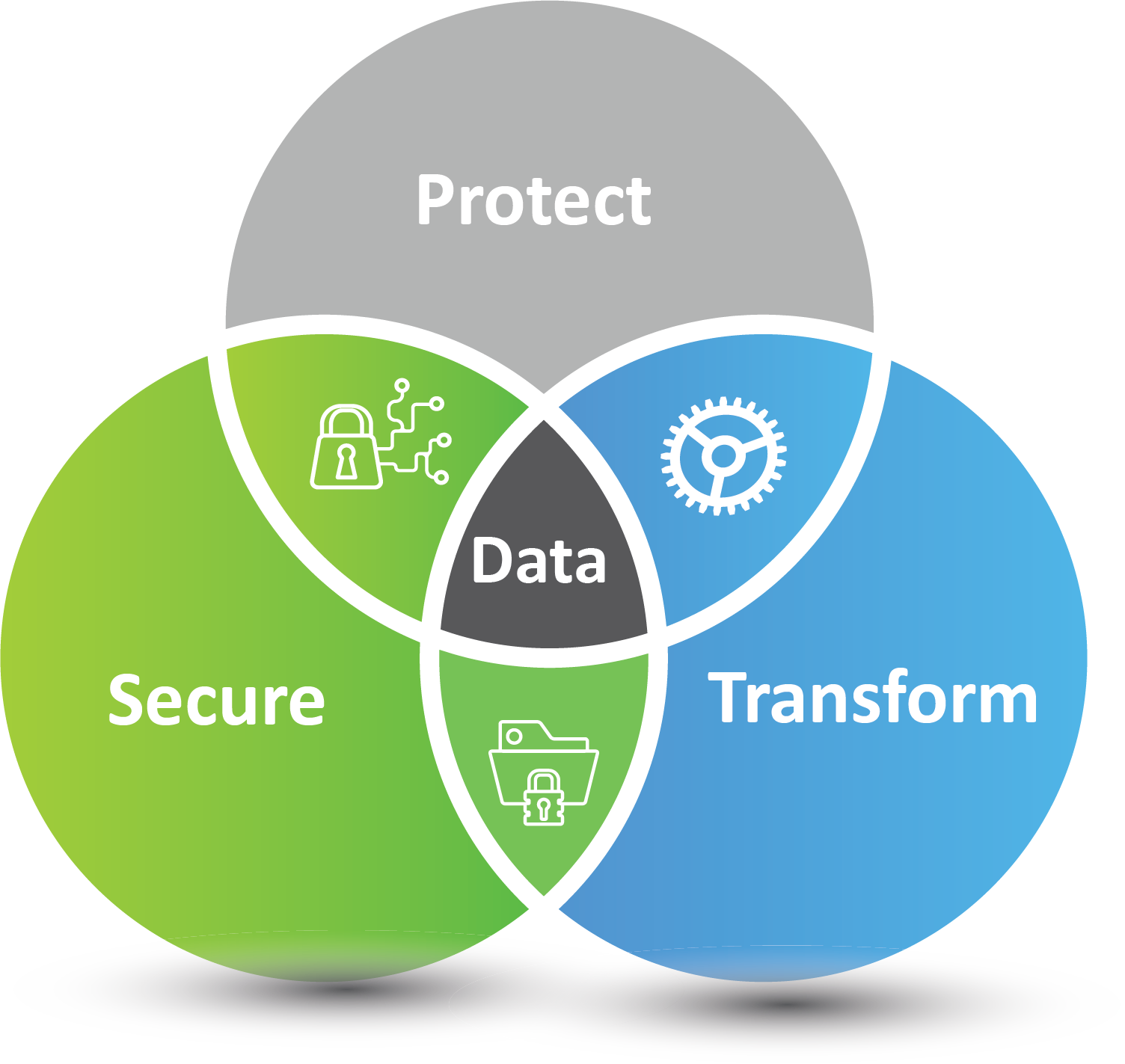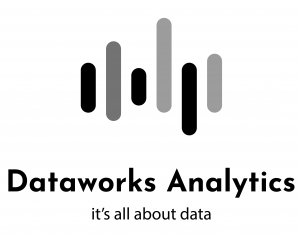 We are a niche IT and Data consulting firm, with the drive, expertise and focus to protect, secure and unlock the hidden value in an organisation's data and information assets.
"Putting "Data to Work" is at the heart of what we do at Dataworks Analytics - We
derive fulfilment and satisfaction from this. It drives us to offer our clients a robust set of services and tools:
We know that compliance with Law No 58/2021 can seem complex, time consuming and challenging.
We would love to support you on the journey to meet your compliance obligations!
Why not request a free consultation by clicking the button below.
If you would like to understand Law No58, your new obligations and unravel what you need to do to comply.
why don't you enroll on the online Rwanda Data Protection course?
Rwanda Data Protection Awareness Course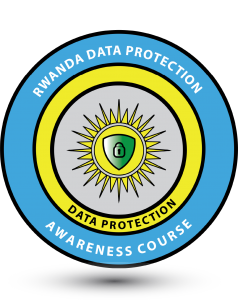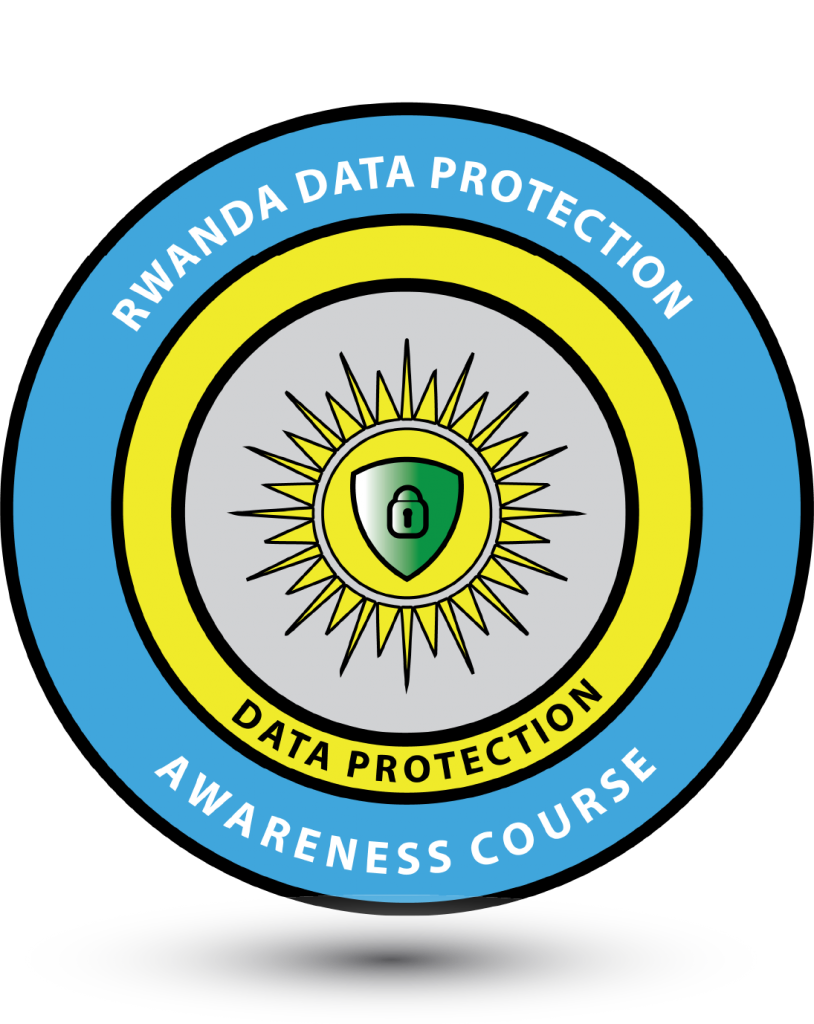 The introduction of Law No58/2021 relating to the processing of personal data and privacy of individuals is a game changer - it revolutionises how organisations and individuals in Rwanda will collect, use, store and share personal data of individuals, like you and me.

On completion of the course attendees will be accessed and receive a certificate.
Request A Free Consultation
You can book a meeting with us to find out more about our Data Protection Compliance courses, products and services.