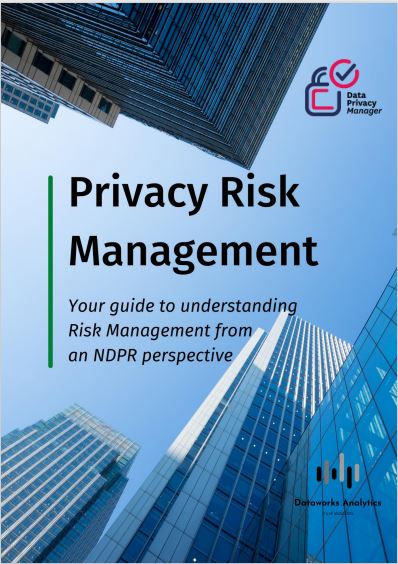 The NDPR Compliance journey is largely about managing an organisation's ever-increasing exposure to risks relating to the Regulation, data protection, and information security and the fast adoption of digital transformation initiatives.
This eBook is designed to help organizations, Data Protection Officers, Risk Managers, and Privacy Teams understand risk management from an NDPR, Information Security and Privacy Perspective and explore who to mitigate these risks.
An NDPR Guide for a Successful DPO
The Nigeria Data Protection Regulation (NDPR) introduced the role of the Data Protection Officer (DPO) – the anchor for data protection compliance activities and programmes within the Nigerian organisation.
This Guide is based on the professional experiences of privacy and data protection experts gathered over the years' through day-to-day activities, alongside with leading and implementing privacy and data protection projects and programmes.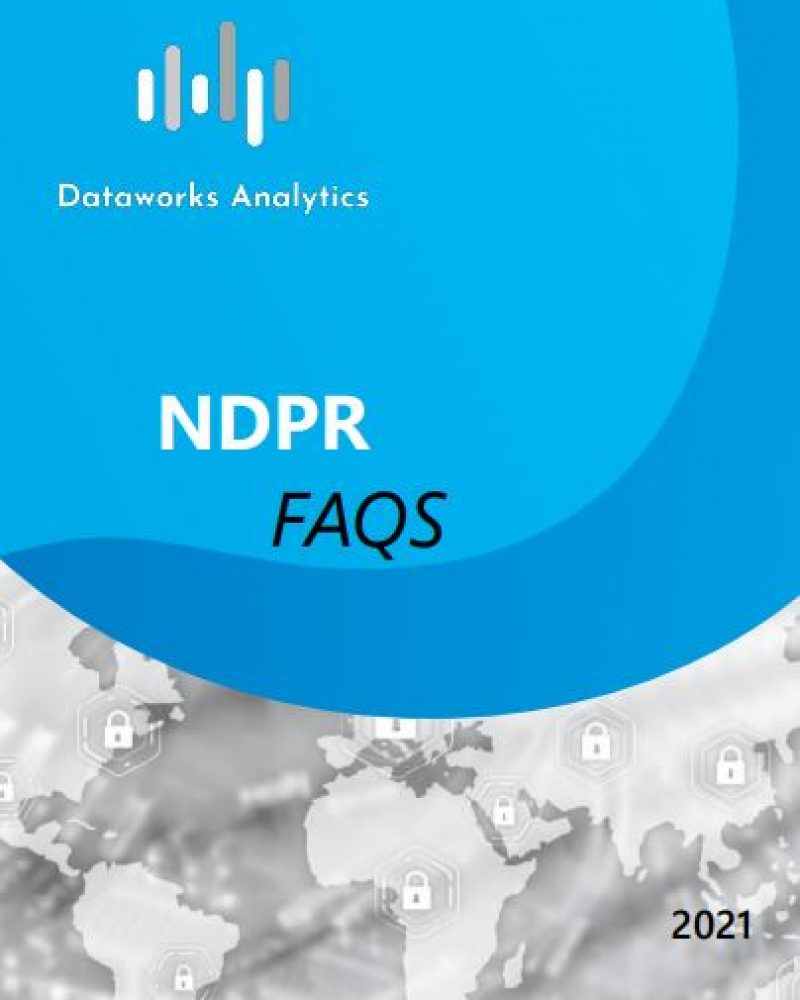 NDPR Frequently Asked Questions
NDPR is still a relatively new Regulation in Nigeria. If you are still trying to understand some of the new concepts, terminologies and the impact of the regulation on your organisation.
Here are answers to some of the most interesting questions we have been asked by clients and prospects about NDPR while in the field.