Dataworks Analytics is a personal data management, information and cybersecurity, and IT consultancy services firm that is driven and committed to helping organisations protect, secure and unlock hidden value in their data assets.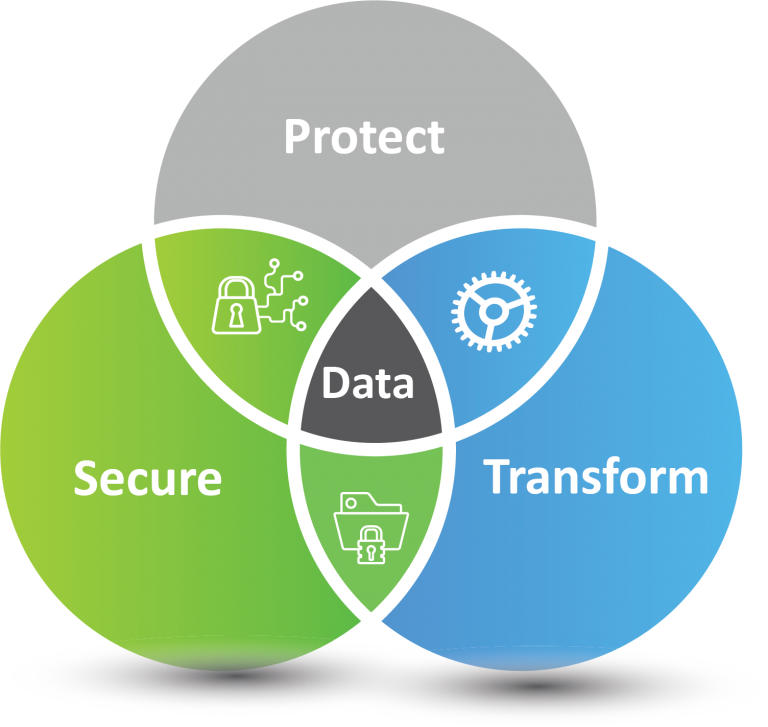 We thrive by helping organisations identify and mitigate their data protection and privacy compliance risks and challenges, alongside their information security and cybersecurity threats and vulnerabilities. We work with organisations to provide a secure operating environment, achieve regulatory compliance, mitigate cybersecurity threats and vulnerabilities and stay within the boundaries of applicable regulations.
Our dedicated and professional team specialises in solving complex compliance issues, creating bespoke and flexible business solutions for a variety of clients across different industries.
Our shared values define who we are and how we work together to deliver exceptional service to our clients.