Data Privacy Manager is a comprehensive privacy solution for effective personal data management
It provides an automated solution to mitigate and eliminate complex Law No58/2021 and GDPR regulatory compliance risks and challenges faced by organisations.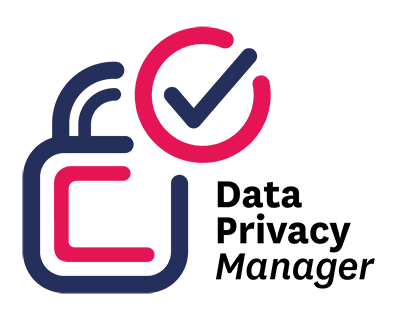 Central management and connectivity with other systems
Central management of GDPR and some Law No 58 processes are enabled by connecting the Data Privacy Manager to all systems and applications that contain personal data.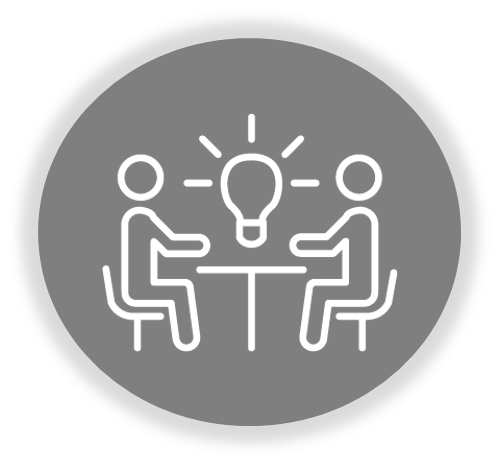 Collaboration through all organizational units
Facilitates collaboration between DPO, Legal service, IT, HR and Marketing, allowing them to create clearly defined responsibilities that are realistic and consistent with the competencies of each organizational unit.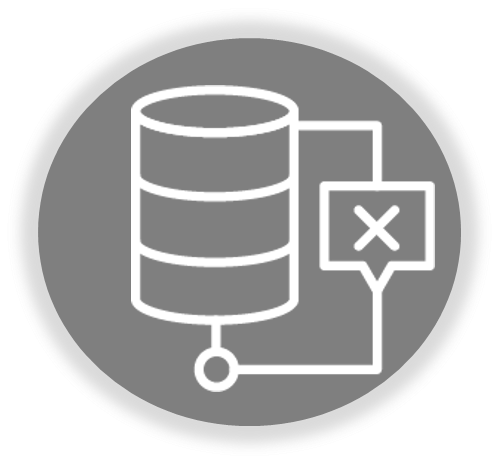 Automated
data removal
Automatically gives instructions to a different system when data deletion needs to be executed and enables you to define data retention and data removal operationalisation on different data categories.